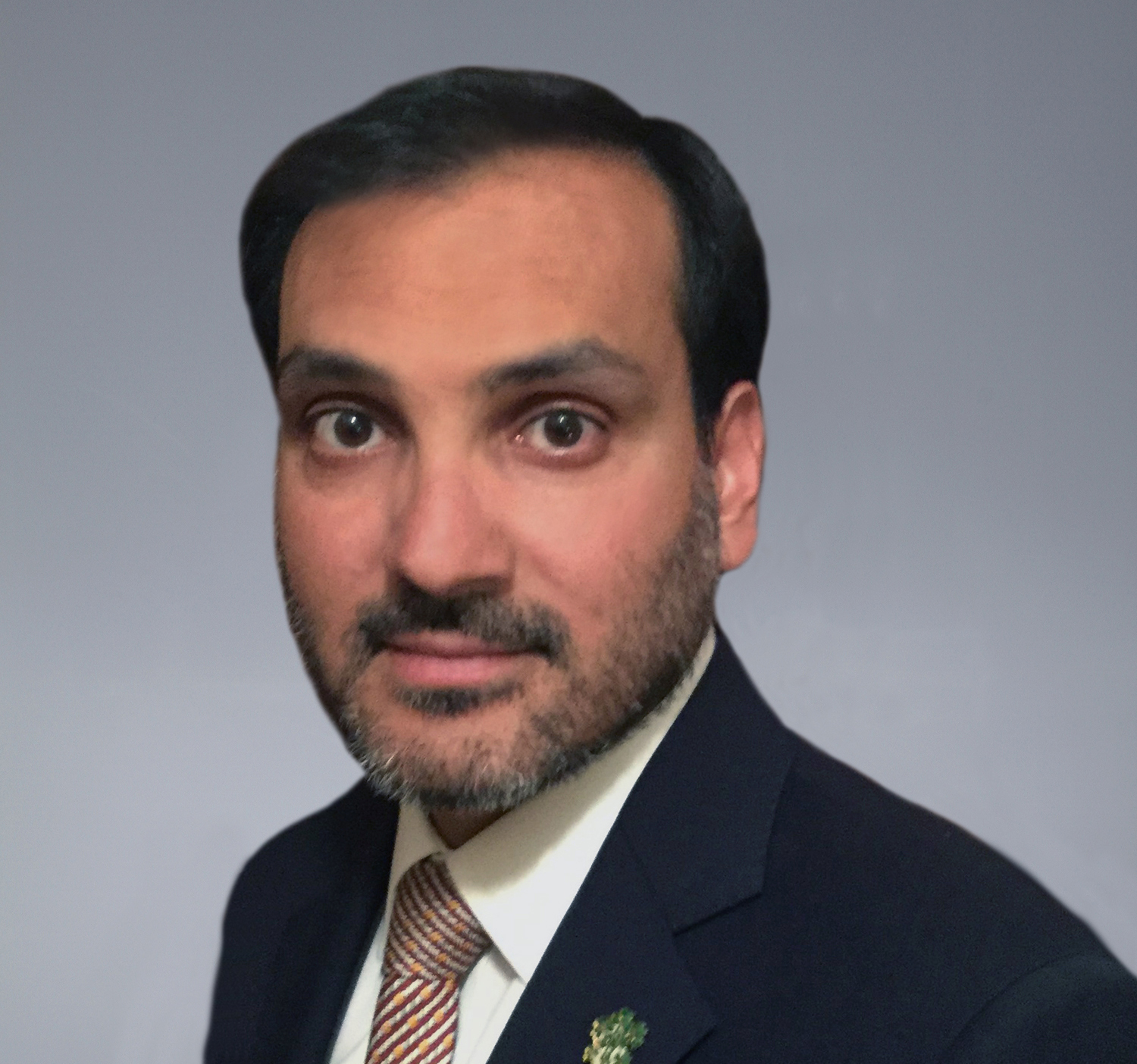 Zaheer A. Samee
Associate Attorney
---
---
Attorney Zaheer Samee has been working at Frisoli Associates since 2006. Zaheer is a skilled trial lawyer who has represented individuals and companies at both the trial and appellate levels. Zaheer has briefed, argued, and tries cases cases on appeal before the state and federal courts, including the Massachusetts Supreme Judicial Court and the U.S. First Circuit Court of Appeals.
Practice Areas
Appellate Practice
Bankruptcy
Business Law
Civil Litigation
Contracts
Bar Memberships & Court Admissions
Massachusetts Bar Association
New York Bar Association
South Asian Bar Association of Greater Boston
U.S. District Court, District of Massachusetts
U.S. Court of Appeals, First Circuit
Education
J.D., Boston University School of Law, 2006
B.A., University of California Los Angeles, 1999
Notable Cases
Briefed and argued a case involving issue of whether property acquired as a result of an abuse of confidence between close family members gives rise to a constructive trust for the benefit of the wronged party. The brief exhaustively examined treatment of the issue by courts in all 50 states.
Successfully tried a check forgery case governed by Article 4 of the UCC on behalf of a bank customer; argued and won client's appeal, reversing the trial court's unfavorable summary judgment decision on customer's G.L. c. 93A consumer protection claim. 
Successfully briefed and argued a tenant's defense of an appeal by a landlord from an award of treble damages and attorney's fees for violating the security deposit law, G.L. c. 186, § 15B. The Appellate Division awarded my client appellate attorney's fees and costs. 
Successfully opposed a Chapter 7 Trustee's motion to dismiss for presumption of abuse under 11 U.S.C. § 707(b)(2). 
Persuaded a Chapter 7 Bankruptcy Trustee to abandon her preferential transfer claim to a $44,000 payment to a client by establishing a complete ordinary course of business defense under 11 U.S.C. § 547(c)(2).
Successfully moved for summary judgment as to liability on a real estate developer's claim for breach of contract and negligence against a surveying/engineering firm. Subsequent trial resulted in judgment of more than $60,000.