Business & Fiduciary Litigation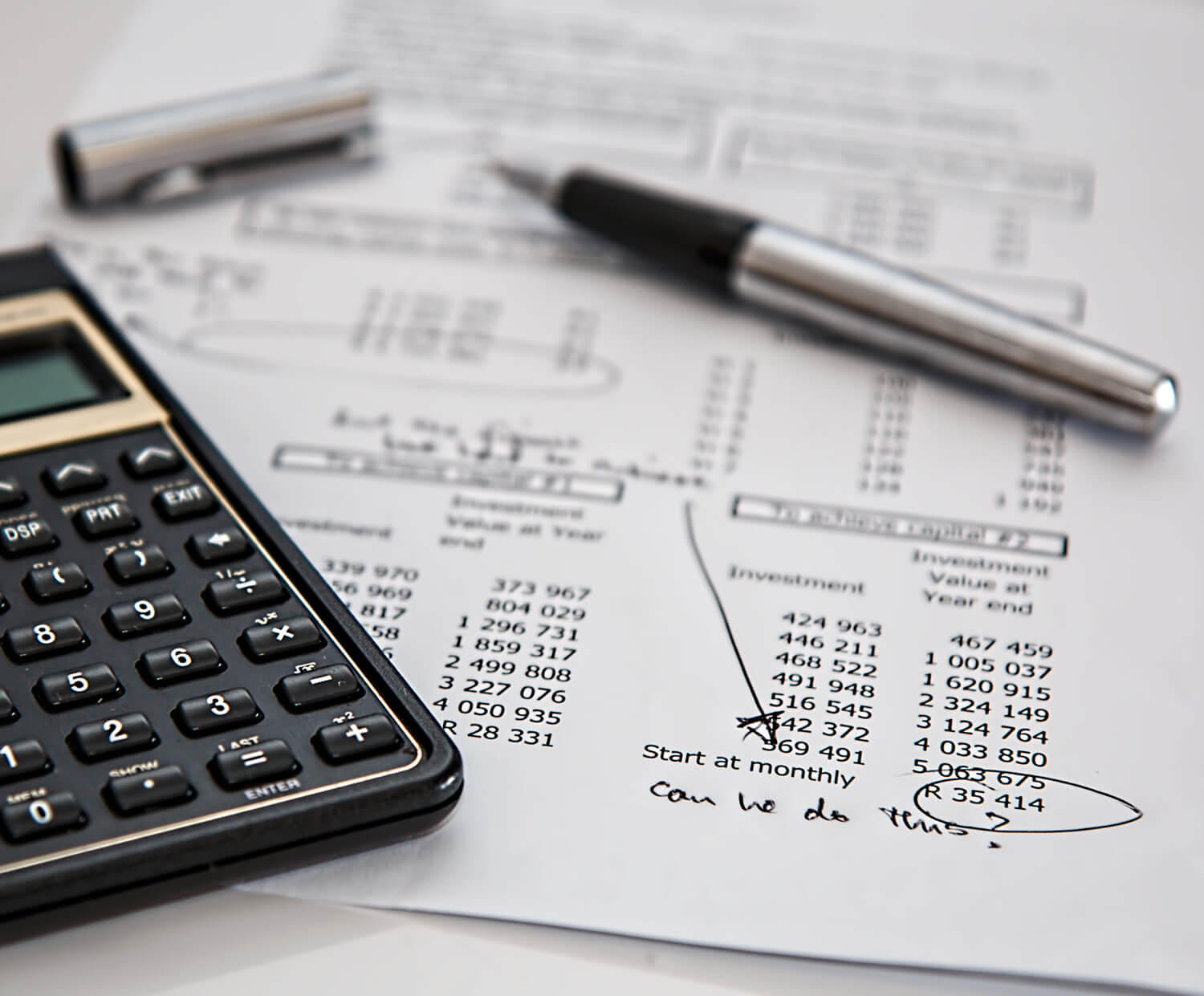 At Frisoli Associates, P.C., our lawyers have vast experience in the business and corporate law fields. Some type of cases we have handled in the past include, but are not limited to:
Banking & Commercial
Commerical Lending
Commercial Leasing
Loan Workouts
Mortgages & Foreclosures
Uniform Commerical Code
Business Law & Organizations
Consumer Protection
Contracts
Entity Formation (e.g. LLC, partnerships, corporations)
Secured Transactions
Warranties
Contact Us
To consult with one of our highly experienced lawyers with any business, commercial, or corporate law concerns you may have, call us at (617) 494-0200 to set up a free, confidential appointment.