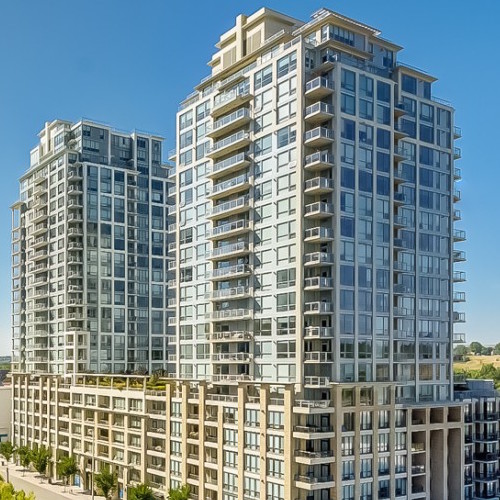 The lawyers at Frisoli Associates, P.C. provide clients with a full range of legal services related to condominium law. We represent condominium associations of all sizes, from as little as two units to hundreds of units, handling condominium litigation related to issues like construction and collection of common area or condominium fees. We also represent unit owners in disputes with their condominium associations or board of trustees.
The Massachusetts Condominium Act
In our state, condominiums are governed by a specific set of laws set out in Chapter 183A of the General Laws of Massachusetts, the Massachusetts Condominium Act. This act sets out requirements for unit owners and condominium associations including matters related to interests in common areas and facilities, expenses incurred by the association of unit owners, and mandatory provisions for the association's bylaws.
At Frisoli Associates, P.C., our lawyers have in-depth knowledge of the Massachusetts Condominium Act. We can help associations and unit owners understand their rights and obligations under condominium law. We approach cases from a broad perspective, taking into account the entire scope of the law and the facts of your situation.
Legal Assistance with Your Condo Development Project
Lawyers at Frisoli Associates, P.C. also help developers convert apartments to condominiums. We have the capability to assist with setting up and negotiating the terms of commercial financing for your condo development project. We are also adept at negotiating contracts and checking laws to maximize your profit and prevent future litigation, whether your project is a conventional new construction, a condominium conversion, or a mixed-use property.
Contact Us Today
Schedule a free, confidential consultation with one of our lawyers today to discuss how you may be affected by the Massachusetts condominum law and what you can do to protect yourself.